Ganesh Multitech Engineering Pvt. Ltd. is pleased to welcome you. We would like to offer ourselves as a dependable and well-equipped SSI unit in the western suburbs of Mumbai, specialising in the manufacture of sheet metal press parts and components for the automotive industry in particular, as well as parts and accessories for engineering concerns in general.
Ours is a well-designed and well-equipped facility with a modern toolroom and a full-fledged oven coating paint shop with a seven-tank cleaning process, capable of producing a wide range of sheet metal press parts and components for automobiles, tractors, and other technical problems. Our manufactured and supplied parts and components have successfully passed our esteemed clients' quality, design, and durability tests, allowing us to remain on their approved list of "Vendors."
This will be a top priority in order to maintain market competitiveness and enable the delivery of cost-effective products to consumers, as well as our commitments, activities, products, and services to internal and external customers. We'll do this by creating an environment that encourages all of our employees and suppliers to avoid defects and strive for excellence.
Having a compact and modern workshop and tool room housed in three locations with a total area of 22800 sq. ft. [approx] including open space of 10000 sq. ft. in one location suitable to manufacture a wide range of Sheet Metal Press Parts and components, as well as fabricating items for engineering concerns and the automobile industry. We also offer full-service oven painting.
Already specialised in the production of sheet metal press parts and components for the automobile, tractor, and engineering industries.
The following esteemed concerns have retained M/s. Ganesh Multitech Engineering Pvt. Ltd. as their regular top one "approved vendor" uninterrupted during the last 15 Years will bear witness to the above claim.
Even if a sufficiently large supply order is received with adequate design, drawings, and specifications, sufficient spare capacity is available. The supply can be made in a reasonable amount of time.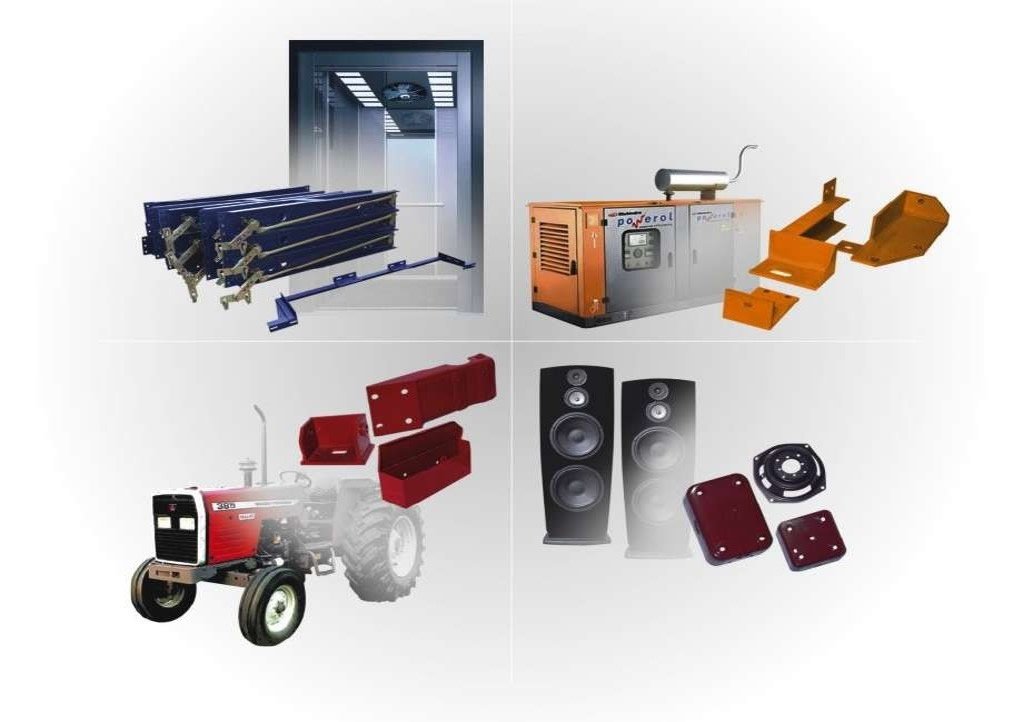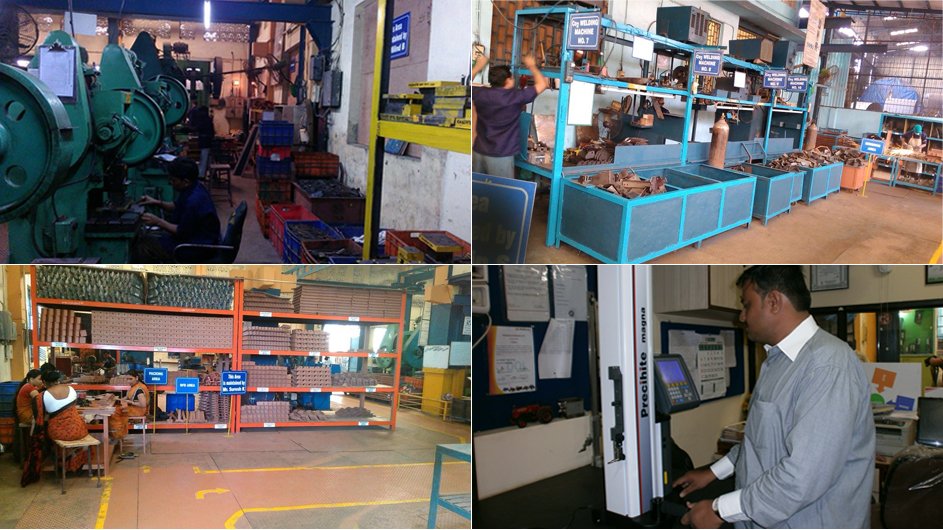 The company maintains effective internal control systems that provide reasonable certainty of recording all material transactions of its operations and providing protection against significant misuse or loss of company assets, among other factors.
An Enterprise Resource Planning programme is used by the organisation, which improves the internal control system. Internal auditing is strong and independent within the company.
The Company's Managing Director reports directly to the Chief Internal Auditor. Internal audit has professional qualified technical and management employees who conduct periodic audits to ensure that the Company's internal control systems are adequate and followed.